Dr. Mary Grace Pennella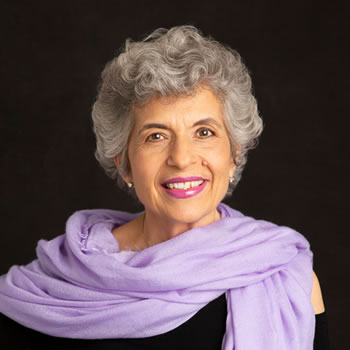 A native of Parsippany, New Jersey, Dr. Mary Grace Pennella has believed in the power of chiropractic care since a positive experience being adjusted as a teenager. It was only after working for several years in retail, however, that she realized her passion for helping others and chose to learn more about a potential career in chiropractic care.
Shortly after contacting Palmer College of Chiropractic, she enrolled as a student and began her journey to becoming a chiropractor. Nearly two decades later, "Dr. P" (as her patients call her) proudly owns Stillpoint Family Chiropractic, continues to feel at peace with her decision to have a hand in healing others, and remains committed to providing compassionate, lasting care.
I didn't choose chiropractic, it chose me… There's nothing more fulfilling in my life than what it is I do."
Accreditations
Dr. Pennella continues to grow her knowledge of chiropractic care and promote the field as a whole. Past president of the International Chiropractor's Association of Indiana, she currently serves as a member and is working towards her certificate in nutrition through the Society of Wellness Nutritionals Systems.
In addition, she has taken courses in both Koren Specific Technique (KST) and Cranial Release Technique (CRT) and is certified in prenatal chiropractic and pediatric chiropractic through the International Chiropractic Pediatric Association (ICPA). Dr. Pennella was also the secretary of the Indiana State Chapter of the Palmer Alumni Association.  She is also a Past President of the International Chiropractors Association of Indiana.
Outside the Practice
When she is not busy assisting others at Stillpoint Family Chiropractic, Dr. P enjoys spending time with her pets and family. Among creative pastimes, such as making greeting cards, sewing, and reupholstering old furniture, she also finds great joy in participating as a Eucharistic Minister and Lector at her church. Proud Italian by heritage, Dr. P also takes pleasure in gardening, cooking and feeding her loved ones.
Get to know more about Dr. Pennella when you book your next visit with us.
CONTACT US
---
Dr. Mary Grace Pennella | (317) 863-0365