By Sarah Bricker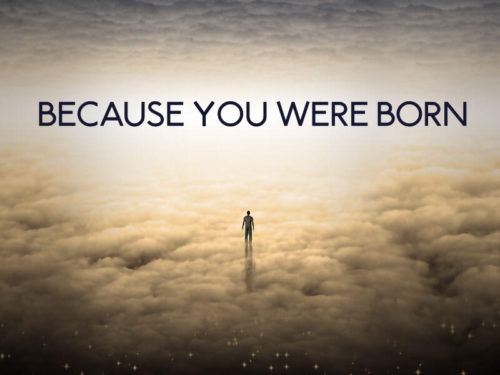 A young, Native American tribe member has passed away, and is making his journey on to The New Life. He is met by a holy figure known as 'The Great Hunter', who asks him with sincerity, "Is the world a better place because you were born?". This simple and profound question can help each of us to gain perspective on the strength of our influence, and the priorities we choose. On a macro scale, it can be difficult and even overwhelming to take action in the name of this ideal way of living, so let's focus on just one aspect – health.
The word "Health" is most commonly related to one's physical state of being, and it is generally defined exclusively as 'sick' or 'not sick'. On the other hand, Wellness is more broad. It is proactive, and it focuses on the well-being of the person as a whole, to include intellectual, emotional, and spiritual health. But one of the most overlooked facets of Wellness is "Community", or what Dr. Pennella likes to refer to as "Advanced Citizenship". Advanced Citizenship is an innate call to improve the health of our communities through social work, social justice, and socializing in general (the sharing of oneself). This movement not only contributes to the betterment of the public, but results in the enhancement of oneself. Through this aspect of our wellness journey, we are called to invest ourselves in relationships, but also to create and maintain goodness and growth within our communities, for our own generation, and for generations to come.
Next, let's consider what happens when healthy communities multiply and become widely established, all because people have chosen to accept their role as an Advanced Citizen. It is high impact. It might even be hard to imagine. The beautiful reality is that thinking locally accomplishes global change. Mother Theresa, an Albanian-Indian woman who was an incredibly successful missionary and one of the greatest humanitarians of the 20th Century was once asked, "what can we do to promote world peace?" She replied, "Go home, and love your family.".
It's cliché, but every action we choose makes a difference in the world, and we are given opportunities to make choices towards the betterment of society every day. One person effects a community, and a community effects the world. As we are stepping into summer, reflect on the steps of the tribe member walking towards his guide, and ask yourself, "what will I do with my free time?" If you're still unsure, a good place to start is to be good to yourself, and to be good to others.
Yours in health,
SFC
The information provided by the Stillpoint Family Chiropractic Wellness Blog is not intended or implied to be a substitute for professional medical advice, diagnosis, or treatment. All content, including text, graphics, images, and information, contained on or available through this website is for general information purposes only. Stillpoint Family Chiropractic assumes no responsibility for its accuracy, and encourages its readers to confirm all details from alternate sources, and any and all content is subject to change without notice.